iSpring has partnered with Compass Point to offer Green Performance Strategies (GPS), a new suite of services designed to help companies achieve greater levels of corporate sustainability.
For a growing number of companies, sustainability equals profitability. But to be sure you're reaping the rewards that sustainability promises, you need to set a strategy, measure your performance and report to your stakeholders in a meaningful, verifiable way. It's more than just the business case. It's your future.
Our suite of services is designed to give you as little or as much support as you need to track your performance towards financial, operational, environmental and social goals and make better decisions.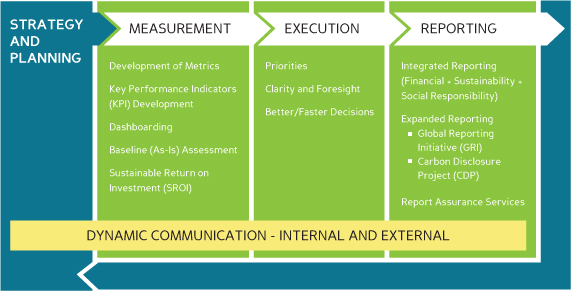 Visit the Green Performance Strategies website to learn more.
Making sustainability profitable just got a whole lot easier.